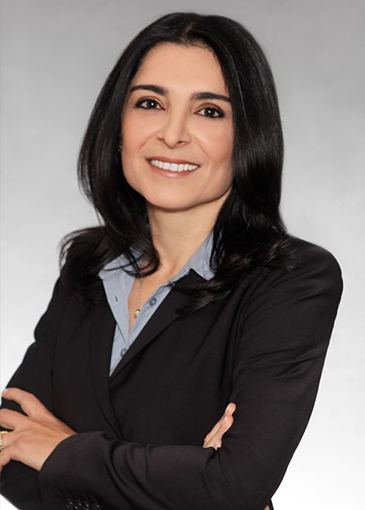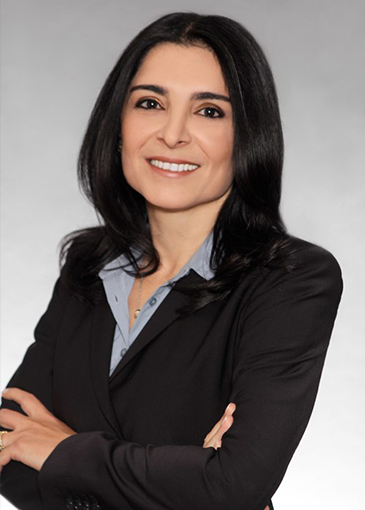 Get the Help You Need After a Cruise Ship Accident
When you take a cruise, you are expecting a fun, relaxing vacation. Unfortunately for some, adream vacation turns into a nightmare when they are injured in an accident during their  cruise. Cruise Ship Accidents causing personal injuries and death can occur aboard the cruise ship itself, while tendering to and from shore at ports of call, or during shore excursions. Additionally, while generally rare, criminal activity aboard cruise ships including sexual assault, rape and battery does occur. If you or a loved one suffered a personal injury or death during a cruise, or were a victim of sexual or physical assault, you deserve the legal expertise of an experienced maritime attorney to protect your rights. If your accident was caused by the cruise line's negligence, recklessness, or intentional conduct you are entitled to compensation for your injuries, including recovery for your pain and suffering, past and future medical expenses, and loss of past and future wages and earning capacity. The cruise lines have attorneys working hard on their side to limit your recovery. You need an experienced cruise ship injury attorney to fight back and get you all the compensation to which you are entitled.
At the Law Offices of Aksana M. Coone
We have the expertise to protect your rights and the compassion you deserve in the handling of your case.
Call our toll free number (310) 556-9650 any time seven days a week, 24 hours a day, or fillout the convenient online contact form for a free, no obligation consultation.
Representing Cruise Passengers All Over the United States and the World
Your cruise ticket contract may require your lawsuit to be filed in another state or even a foreign country. Our office partners with law firms around the U.S. and the world to provide you withthe best possible legal representation.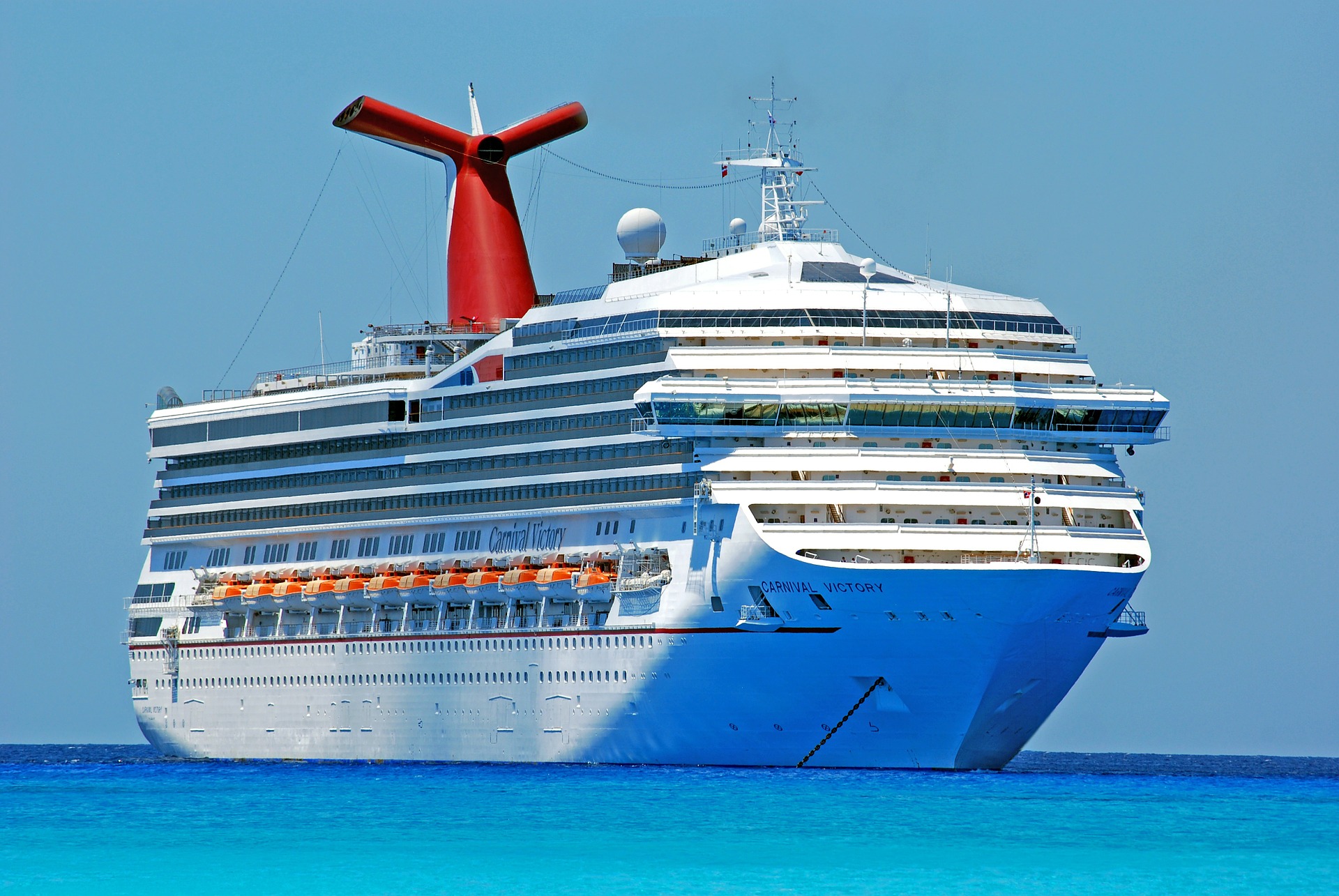 Maritime Law and Cruise Ship Accident Expertise You Can Trust
Unlike personal injuries ashore, cruise ship injuries and deaths are governed by a complex and specialized set of laws. The laws applicable to your case may depend on whether the accident caused an injury or death, the location of the accident, the flag of the ship, your cruise itinerary, as well as the terms of the cruise line's passenger ticket contract. An experience maritime attorney will be able to navigate through the intricate system of laws and determine whether federal maritime laws, state laws, the laws of a foreign nation or international conventions apply. Depending on your accident, other parties may also be liable for your injuries. An accident caused in the ship's spa, for example, or during a shore excursion in a port of call, could require filing a claim against the independent concessionaire on the ship or the tour operator in a foreign port. An experienced maritime attorney will be able to properly investigate all aspects of your case to ensure that any other liable party is also pursued for compensation. Trust the legal expertise of attorney Aksana Coone to thoroughly investigate your claims, determine the proper laws applicable to each claim you may have against the cruise line and third parties and aggressively pursue your case to resolution.
Cruise Passenger Ticket Contracts – A Trap for the Unwary
When you book your cruise, you agree to the numerous terms and conditions in the fine print of the ticket contract issued by the cruise line. The contract seeks to vastly limit your rights in the event of an injury or death. Cruise lines attempt to contractually limit every conceivable liability they may have, to avoid paying you proper compensation. Time is of the essence in making a claim, as the contract limits the time you have to give notice of the accident and file your law suit and also mandates where your lawsuit must be filed. If the contract terms are not followed properly, you could lose your right to compensation no matter how serious your injury or how egregious the cruise line's conduct was in causing the injury or death. Having represented all the major cruise lines for nearly 14 years, drafting their ticket contract provisions and litigating these provisions in numerous cases, attorney Aksana Coone is uniquely qualified to help cruise passengers navigate through the cruise line's confusing contractual traps and successfully prosecute their cases. While working for the cruise lines, attorney Aksana Coone unfortunately also witnessed a number of cruise passengers lose their claims because they sought the help of a personal injury attorney unfamiliar with maritime laws and the complexities of cruise ticket contracts. Don't let that happen to you! Contact the Law Offices of Aksana M. Coone for a free consultation as soon as possible after your accident, to make sure your rights are protected.
Cruise Ship Accident, Assault And Death Claims
A cruise vacation can present many unexpected dangers that can result in serious injuries and even death. Injuries sustained on a cruise ship or during a shore excursion could include minor bruises, cuts and scrapes, as well as more serious head injuries, broken bones, back, neck, and spinal cord injuries. At the Law Offices of Aksana M. Coone, we handle a variety of cruise accident and personal injury claims, including:
Slip And Fall Injuries
Many areas aboard a cruise ship could pose a danger for slipping and falling on wet, slippery or dirty surfaces. Common areas where slips and falls occur include, around pool decks and out door bars, dining rooms, buffets, restaurants and spas.
Trip And Fall Injuries
Defective thresholds, loose, worn or frayed carpet and rugs, unmarked elevation changes in flooring, defective stairways, broken handrails, and obstacles left unattended in walkways can all cause passengers to trip and fall while on the ship.
Cabin Injuries
Slip/trip and falls in the shower, bathroom and balcony, as well as improper furniture arrangement or cabin design in ADA accessible cabins can all cause injuries inside your cabin.
Gangway Injuries
Accidents occurring during boarding or disembarking the ship from the dock using a gangway can be caused by slippery wet surfaces, improperly securing the gangway to the ship, tripping on protruding metal, overcrowding, and gangway collapse.
Swimming Pool Injuries
Cruise lines often do not provide lifeguards, and a number of unfortunate child drowning incidents have been recently reported. Swimming pool injuries and drownings can result from mal functioning drains, inadequate or lack of safety equipment, poor design, defective pool ladders, and lack of water depth signs.
Food Poisoning and Norovirus Illness
Improper food handling and preparation could cause food poisoning, especially in buffets. The Norovirus causes inflammation of the stomach and intestines resulting in severely uncomfortable nausea, vomiting, diarrhea and stomach cramps. While cruise lines deny any fault for Norovirus breakouts on their ships, their failure to timely detect the breakout to contain it, improper sanitation and mishandling of an outbreak can all establish liability.
Sexual Assaults and Rape
Being victimized by physical assault, sexual assault or rape aboard a cruise ship by the ship's crew is simply unimaginable, yet it happens. No one should ever endure such crimes while vacationing on a cruise ship. Cruise lines have the obligation to protect their passengers from such traumatizing events and are strictly liable for their crewmember's actions regardless of whether they could prevent the assault. In response to the growing number of reported rapes, assaults, thefts and robberies aboard cruise ship, Congress passed the Cruise Vessel Security and Safety Act of 2010 ("CVSSA"),requiring various safety features and procedures, including peep holes in passenger cabins, video surveillance of public spaces, limiting cabin access by crew, crime reporting and proper handling of rape investigations, including providing proper medical care and conducting a forensic sexual assault exam. If you have been a victim of asexual assault or rape during your cruise, do not suffer quietly and alone. Get the support you need to begin the road to healing and exercise your legal rights. While seeking compensation will not bring back the indignity, humiliation and loss you suffered, holding the cruise line responsible for failing to protect you could start your journey to reaching closure.
Shipboard Medical Malpractice
For decades, cruise lines have denied any liability for the negligent actions of their medical staff. A recent court decision however found passengers can pursue a malpractice claim for negligent medical care aboard a cruise ship. Malpractice by the ship's physician and nurses could include failure to diagnose a condition, failure to properly treat a medical condition and failure to request a medical evacuation in an emergency when proper care cannot be provided aboard.
Tender Boat Injuries
Cruise lines use tender boats to transport passengers ashore in ports where docking the ship is not an option. Injuries could occur when passengers board or disembark the tender boats or while being transported to shore. Tender boat accidents often result from inadequate assistance by the crew in boarding and disembarking, defective equipment, overcrowding the tender, negligent operation of the boat, improperly securing the boat to the ship or dock and transporting passengers in inclement weather and rough seas.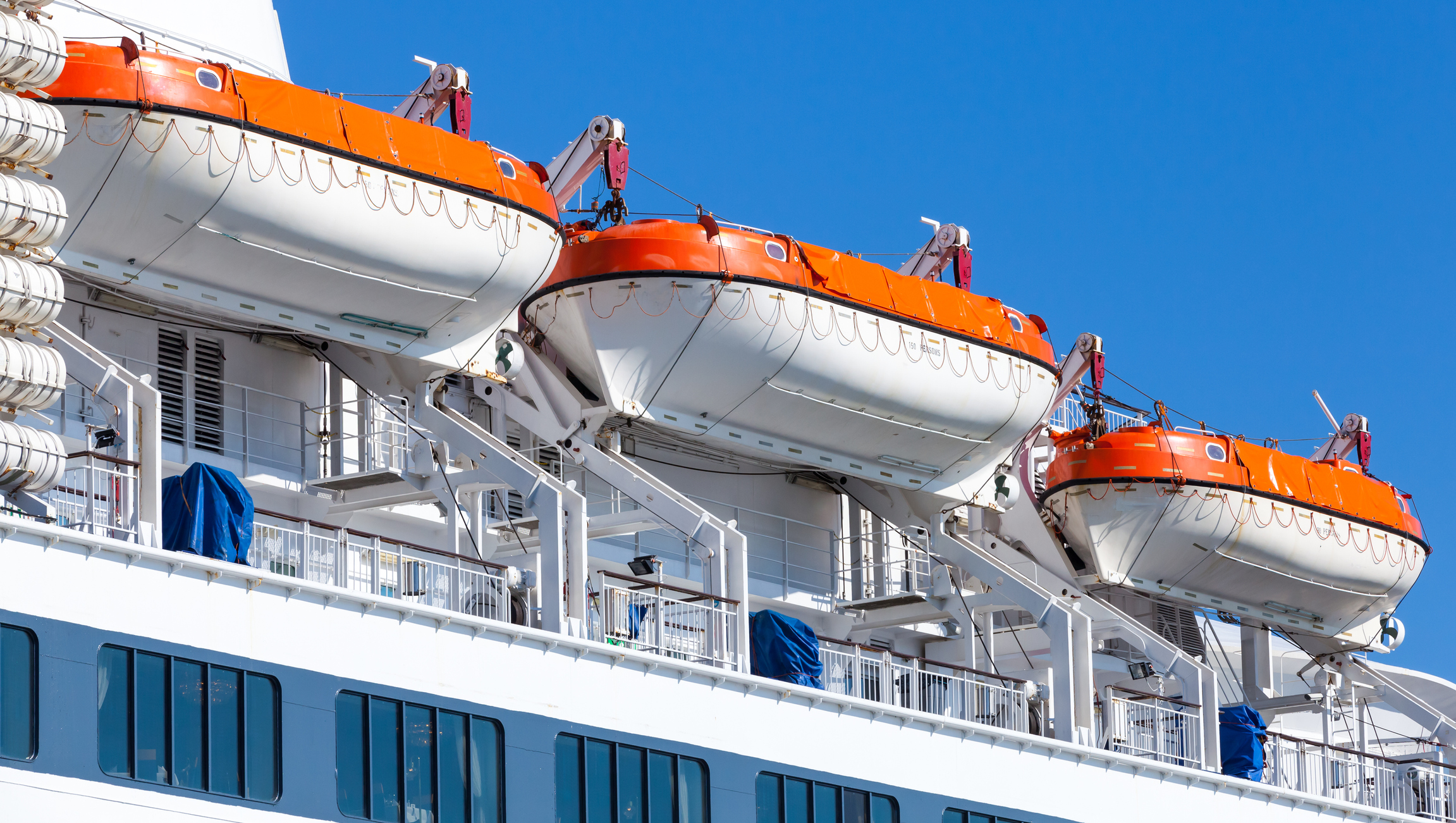 Shore Excursion Injuries
While cruise lines reap a substantial profit from the sales of shore excursions, their passenger ticket contracts disclaim liabilities for any accidents off the ship. Despite such disclaimers, an experienced cruise ship accident attorney could establish liability based on the cruise line's own negligence in selecting the tour operator as well as other legal theories. Shore excursions can range from sightseeing bus tours that are seemingly harmless to various thrilling outdoor adventures, including zip lining, dune buggy rides, parasailing, horseback riding, snorkeling, diving, Jet Ski rentals, and Segway tours. Regardless of the level of activity, however, injury and death causing accidents can and do routinely occur on these excursions due to operational and equipment failures, as well as the lack of proper safety equipment or procedures, failure to warn of risks associated with the activity and the failure to provide proper instructions to passengers engaging in the activity. Cruise lines can also be held liable for criminal attacks ashore, including rapes and robberies, in places where the cruise lines knew or should have known presented a danger to their passengers, and failed to warn passengers of such dangers.
Failure To Accommodate Passengers with Disabilities
The Americans with Disabilities Act ("ADA") applies to foreign flagged cruise ships sailing in U.S. waters. Recent Department of Transportation regulations prohibit cruise lines from discriminating against passengers on the basis of disability and require cruise lines to implement specific policies and procedures to accommodate passengers with disabilities. These include ensuring accessible cabins are reserved for individuals with mobility disabilities, providing assistance on and off the ship, providing auxiliary aids and permitting service animals aboard. You may be entitled to compensation, if you have been discriminated against based on your disability or sustained injury aboard the ship due to the cruise line's failure to accommodate or assist you as required by law.
Mechanical Failures and Shipping Incidents
Cruise Lines have made a great deal of news in recent years with incidents such as the Costa Concordia capsizing and sinking, and the Carnival Triumph "poop cruise" where an engine room fire knocked out the ship's power causing the ship to drift for days without air condition, food, water or running toilets. Mechanical failures such as engine and electrical system failures, and shipping incidents, including fires, collisions, listings, grounding and sinking can all present very serious risks of injury and death, as well as great inconvenience and severe emotional distress.
Wrongful Death
The death of a loved one caused by the negligence or wrongful conduct of another is especially hard for the family members that must carry on under the overwhelming weight of emotional and financial losses. A cruise vacation should never result in an unexpected death, but unfortunately, accidents and criminal acts aboard the ship, as well as ashore and overboard falls resulting in death, do happen. Because Maritime wrongful death laws differ from state laws and the applicable law will depend on numerous factors, it is important to hire an experienced cruise ship wrongful death attorney to ensure proper compensation. A complex system of maritime laws and applicable cruise ticket contract terms place limitations on your ability to recover for your injuries or the death of a loved one. Not every accident could result in compensation.
To find out if you have a legal claim,
 you need to speak to an experienced cruise ship accident attorney.
Call the Law Offices of Aksana M. Coone, at (310) 556–9650, to discuss your legal rights.
Always seek medical attention aboard the ship and request copies of your ship board medical records.
Report your accident to the ship's medical and/or security staff and request a copy of your own written statement of the accident.
Record the names of any witnesses or other passengers or crewmembers involved in the accident.
Record the names and positions of any crewmembers you interacted with after the accident in connection with the accident, and write a summary of what was being said or done by each individual.
Take pictures of the scene of the accident, your injuries, as well as your shoes worn at the time of the accident.
Seek medical attention as soon as you return home.
Contact an experienced cruise ship injury attorney to evaluate your legal rights.